Our Preferred Fabricators
Here is a list of GALLINA preferred and approved installers.  Most of our fabrication customers work on a National basis.
Contact us if you need any more info.
Remember to ask for quality Gallina arcoPlus® and PoliCarb® products by name
Acralight International
1831 South Ritchey Street
Santa Ana, CA 92705
Toll-Free: (800) 325-4355
Phone: (714) 258-7022
Fax: (714) 258-7033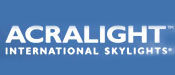 DALYTE an A.I.A. INDUSTRIES COMPANY.
290 E 56th Ave Denver, CO 80216
Toll Free: 800.748.2036
Phone 303.296.9696
Fax 303.296.2146

Visit Our Website

SKYLIGHT SOLUTIONS
321 N. Kentucky Avenue Suite 8
Lakeland, FL 33801
Tel: (863) 688-6595
Fax: (863) 688-7552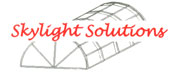 GLAZED STRUCTURES INC.
350 Center St., Grayslake, IL 60030
Sales: 847-223-4500
Engineering: 847-223-4560
Fax: 847-223-6444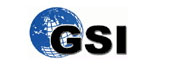 UNITED SKYS, INC.
702 Magna Drive, Round Lake, IL 60073
Sales: 847-546-7776
Fax: 847-546-7785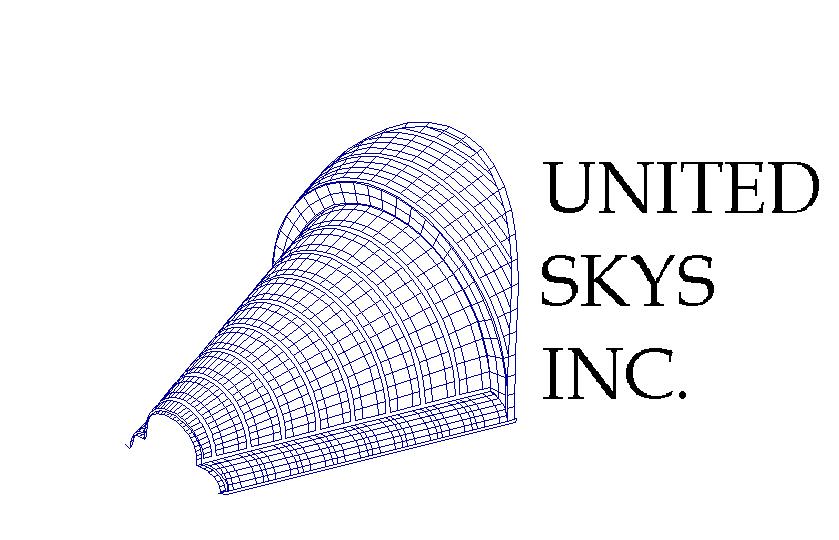 Wasco Part of VELUX Commercial
85 Spencer Drive, Unit A
Wells, ME 04090
Toll-Free: (800) 888-3589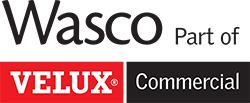 STARLIGHT SKYLIGHTS
P.O. Box 992, 304 Broad St               Hurlock, MD 21643-0992
Tel: 800-776-1539
Fax: 410-943-8245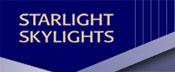 DUO-GARD INDUSTRIES INC.
40442 Koppernick Rd. Canton MI 48187-4279
Toll Free: 800-872-4404
Phone: 734-207-9700
Fax: 734-207-7995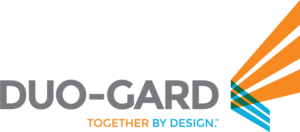 InoFab, LLC.
Servicing the United States
26 Broadway Street, PIttsfield, NH 03263
Phone: 603-435-5082
Fax: 603-435-5071
SOLUTIONS IN POLYCARBONATE, LLC 
Solutions in Polycarbonate, LLC is a manufacturer of skylights, canopies, window systems, and solar shading devices that uses polycarbonate as the main glazing panel.  We manufacture a tested curtainwall system that allows both polycarbonate and large insulated glass units to be captured in the same framing system.  Our vertical glazing components are rated to 60psf per ASTM E330 Structural Loading Requirements with a 150% safety factor.
6353 Norwalk Road
Medina, OH 44256
Phone: 330-572-2860

MAJOR INDUSTRIES
Post Office Box 306
Wausau, Wisconsin 54402-0306
Toll-Free: (888) 759-2678
Local: (715) 842-4616
Fax: (715) 848-3336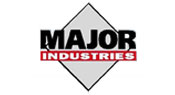 SUPER SKY
10301 North Enterprise Drive
Mequon, Wisconsin 53092 USA
Toll Free: (800) 558-0467
Local: (262) 242-2000
Fax: (262) 242-7409